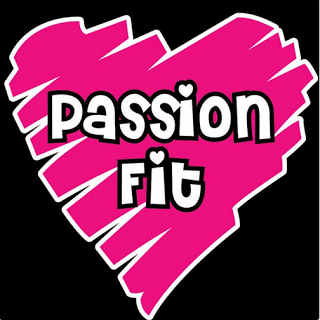 When swim coach Tom Ward first met Christine, "she could only manage about four strokes of front crawl before holding her sides in pain." He asked himself how long the 61-year-old newcomer would last. To his surprise, Christine bought 20 sessions up front.
"I always wanted to have proper stroke lessons," Christine reflects, but she'd had difficulty making time for it. "You're always working if you're a teacher," she notes dryly. Now a retiree, she trains regularly with Tom in the Performance Endless Pool® at his studio, Passion Fit.
"I was very keen in improve, and I've got the time now," she says matter-of-factly. "I've made a big improvement."
The Weekly Sessions
"When we first started," Coach Tom recalls, "she found it so difficult, stuff that was very fundamental. … The progress she made is absolutely phenomenal. Seven weeks on, she can now swim up to an hour in the Endless Pool!"
Christine gives Tom some of the credit for her progress. "Tom is a very good teacher. He's very enthusiastic, but also he's quite patient." She also credits his Performance Endless Pool. "It's extremely good," she declares.
Perhaps most useful, she finds, is the underwater video recording, which is simple to do when you're swimming in place in the Endless Pool. "He can take pictures from front and side on his iPad. So you can see your own faults," she says. "It's easier to correct.
"It's very technical. You get better quite quickly." For instance, "I was putting my hands in front of my body, which I was completely unaware of. I had kind of a flick when my wrists came up. So I'm working on keeping my hands straight."