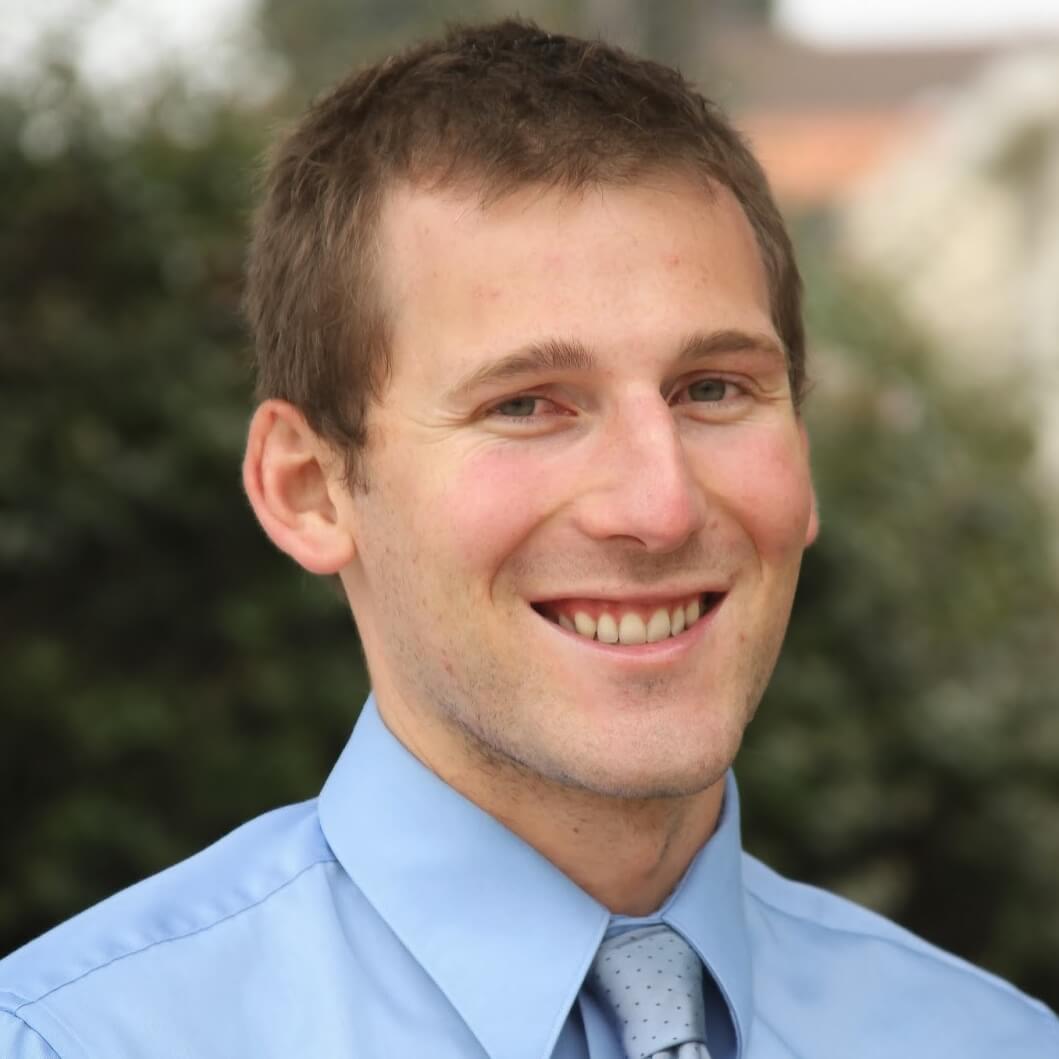 Dr. John Mullen started swimming at age 4. He created the Swimming Science blog and is Director of Operations at COR, a sports performance studio in Santa Clara, CA. He recently trekked to the FINIS Stroke Lab in nearby Livermore to try out their Elite Endless Pools® swimming machine. Here's his report:
Endless Pools® provide all the benefits of swimming in a traditional pool, but they take up less space and provide users with a better experience overall. It is the pool you need for targeted swim instruction and rehabilitation therapy. Many athletes and swimmers of all ages use the Endless Pool for the best workout.
Who Uses Endless Pools
University swimming programs and Olympic training facilities use Endless Pools on a daily basis for targeted training and research. Endless Pools provide opportunities to study safety and performance, and to create challenging workouts. People can even install them in their homes as well. From Olympic swimmers to recovering patients, people around the world jump into an Endless Pool for success. In Endless Pools, you will find many types of swimmers:
Patients recovering from surgeries and/or injuries
Triathletes
Runners
Tennis players
Basketball players
Motorsports athletes, and more
Why do so many people choose the Endless Pool over a traditional pool?